Uncategorized
Published on June 18th, 2019 | by Darragh Owens
0
Travelling In Europe? Standard Daily Cost Per Country
Visiting both urban and countryside Europe is a fulfilling experience any adventurous soul should seek to experience at least once in their lifetime. However, every potential backpacker feels obliged to ask several questions before settling on the one choice that best matches their priorities and budget.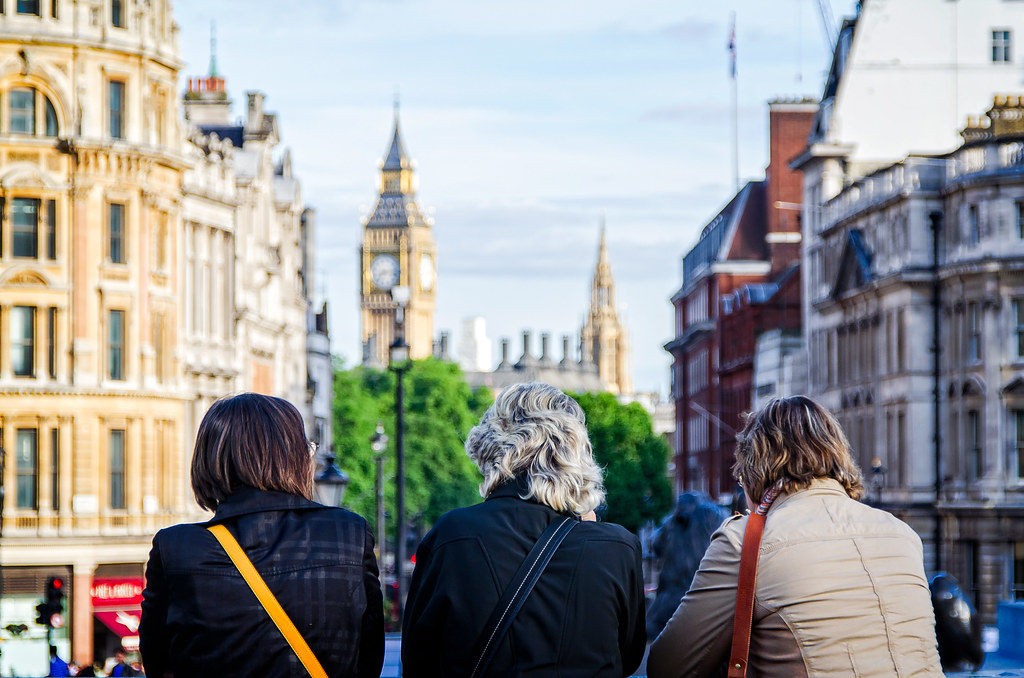 The question of price remains preeminent, owing to cost dynamism across locations and the urge to either save or get value for money. 
To answer this question below is 2021 Europe's backpacker index. It considers the average daily costs of the basics, including accommodation, transport, food, and entertainment. 
France- €184.02
Topping the list is the most expensive countries across Europe. The logic behind it is that most people who tour Paris do so for a few action-packed days and then storm out to other countries. Paris is home to several of the most visited tourist destinations in the country, including the Eiffel Tower, Louvre Museum, and Notre Dame Cathedral. 
Despite the high cost of touring this magnificent country, you can save a lot of money by flying hands-free to France with a low-cost airline and having your luggage delivered privately to your hotel. Another excellent budget-friendly idea is to venture outside of Paris to save money on food. Airbnb lodging is also significantly less expensive than hotel lodging.
Switzerland- €183.38
Switzerland is the shocker being the second most expensive tourist destination.  However, the relaxing breathe of fresh air, mountain terrain, and good security you get to enjoy upon visiting this country makes it worth the visit. 
However, close observation of this country reveals that a backpacker can save by minimising their length of stay. 
Denmark- €163.03
Denmark also has prohibitive prices, especially for the low-income earners. However, a soul dedicated to travelling and exploring will always find a way to see their mission accomplished. To such an inspired traveller, the best way to do well in the country is to steer clear of Copenhagen. Other destinations in Denmark are by far budget-friendly. 
The United Kingdom- €128.62
The United Kingdom is a dream destination for most hitchhikers, and it also offers an incredible amount of adventure to local tourists. The welcoming city for most of them is the all-famous London. However, the strong foundation of this city makes its accommodation unfriendly to visitors. 
Tourists who wish to visit the UK can go slow on their cash by avoiding restaurants favouringf affordable food vendors, ditching paid destinations, and opting for free museums and parks. One may also visit satellite cities instead of London. 
Italy- €125.33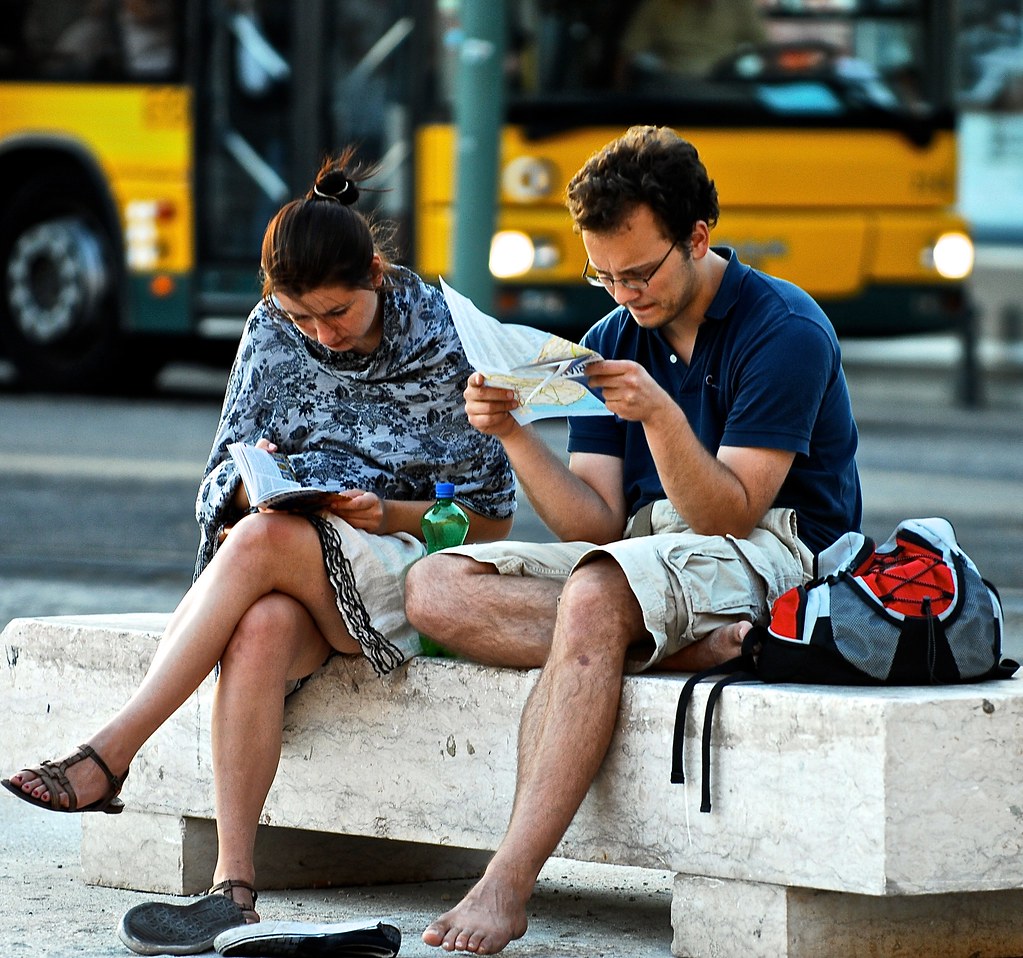 Italy is known for its cheap delicacies. However, it should not blind you as one of the cheapest countries. On the contrary, cities like Rome and Venice have their food prices way above the expected levels. 
However, the beauty of Italy extends beyond the expensive destinations. You have the freedom to explore other cities or the countryside, where food, accommodation, and tourist destinations are comparatively cheaper.  
Sweden- €113.77
Sweden is a friendly country with relatively friendly costs for tourists. Spending $136.53 per day in the most expensive city, Stockholm, is a favourable deal. Other cities with breathtaking sceneries are cheaper. Better still, using public transport can lessen a visitor's costs. 
Ireland- €110.52
Ireland is a close companion to Sweden. This beautiful country offers tourists the thrill of nature at affordable prices. Most globetrotters who visit this country would rather take long road trips than stay in cities. Affordability of the country's tourist activities may be associated with this attribute. To save more in Ireland, taking a road trip using public means is advisable. 
Serbia- €18.92
Unlike the most expensive and moderate countries, Serbia ranks amongst the cheapest tourist destination countries. You can enjoy a daily expenditure of only €19 in Belgrade. With relative safety for tourists, visiting Serbia is worth an explorer's time and resources.
Ukraine- €23.22
Ukraine is another cheap tourist destination. Travellers can enjoy a day on breathtaking beaches and other tourist destinations at cheap prices. 
Russia- €39.28
The Russians wish not to charge you too much to experience their museums, hiking, and wildlife, amongst other tourist attractions. The best adventures are found in St Petersburg, Lake Baikal, and Moscow, although you may have to spend more in such areas. 
Bulgaria- €51.51
If you are looking for cheap destinations, Bulgaria is also a favourable choice. Most tourist resorts are cheap. Budget travellers may also move eastwards to enjoy cheaper accommodation, food, and entrance fees. 
European countries offer a blend of budget-friendly, moderate, and expensive tourism. An important tip for avid travellers is to use luggage delivery services in Europe. Such go a long way to get the luggage out of the way to let you explore with light luggage such as a single carry-on. The best baggage delivery companies in the UK offer door to door delivery and get your baggage to your destination even before you get there. Therefore, travellers may evaluate their next destination from this list and budget using the corresponding tips.
For more great traveling tips make sure to visit our Features Category!